Photos by Patrick and Kimberly Wilkes
Now that a blanket of white has replaced the fall color show in the Eastern Sierra, we pay tribute to another beautiful fall season with this collection of fall color photos. Enjoy this one last glimpse of fall as you scroll through the images.
Woodfords Canyon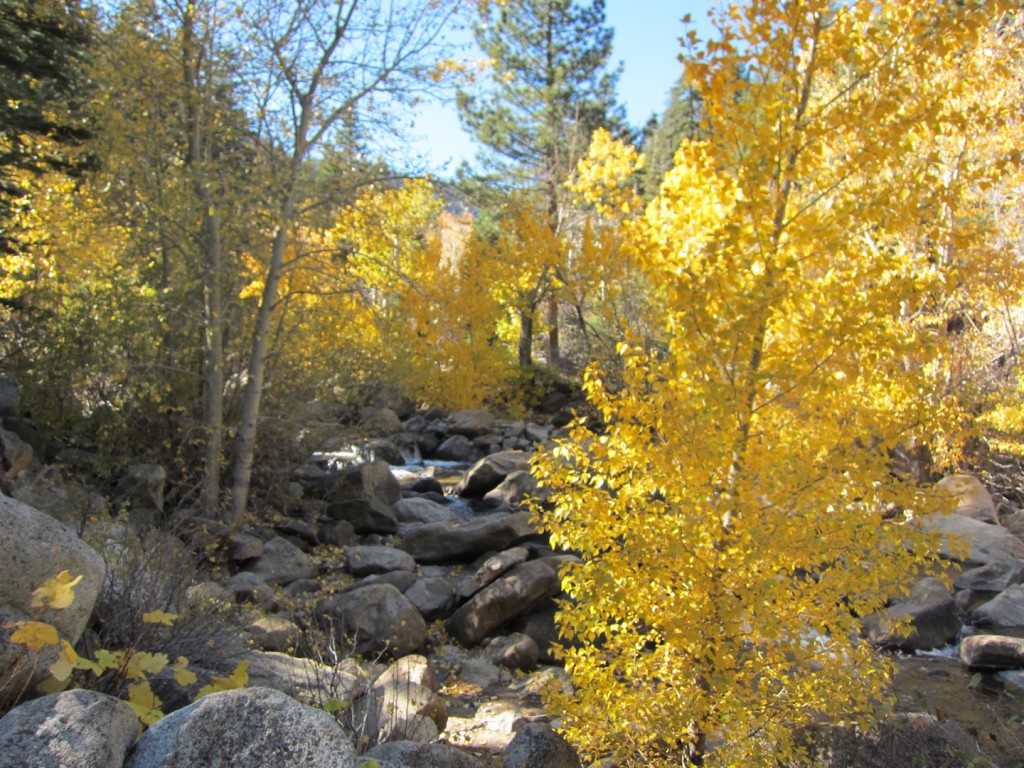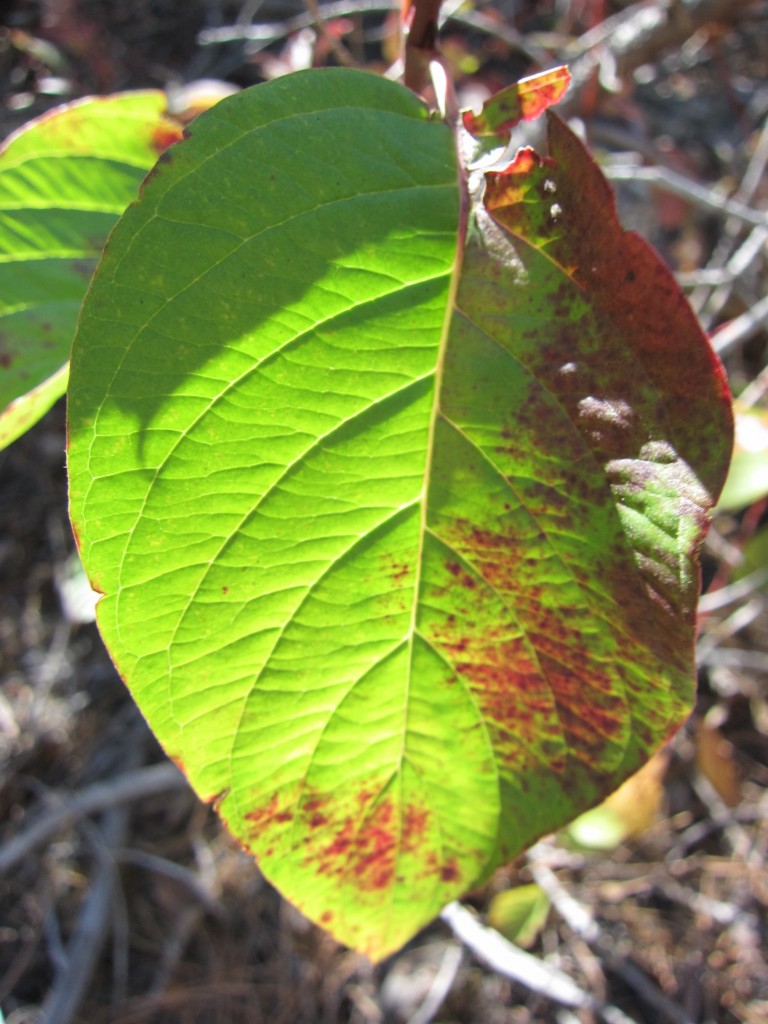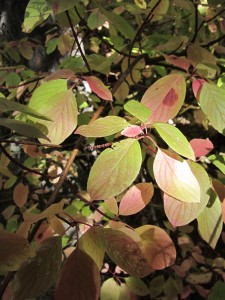 Hope Valley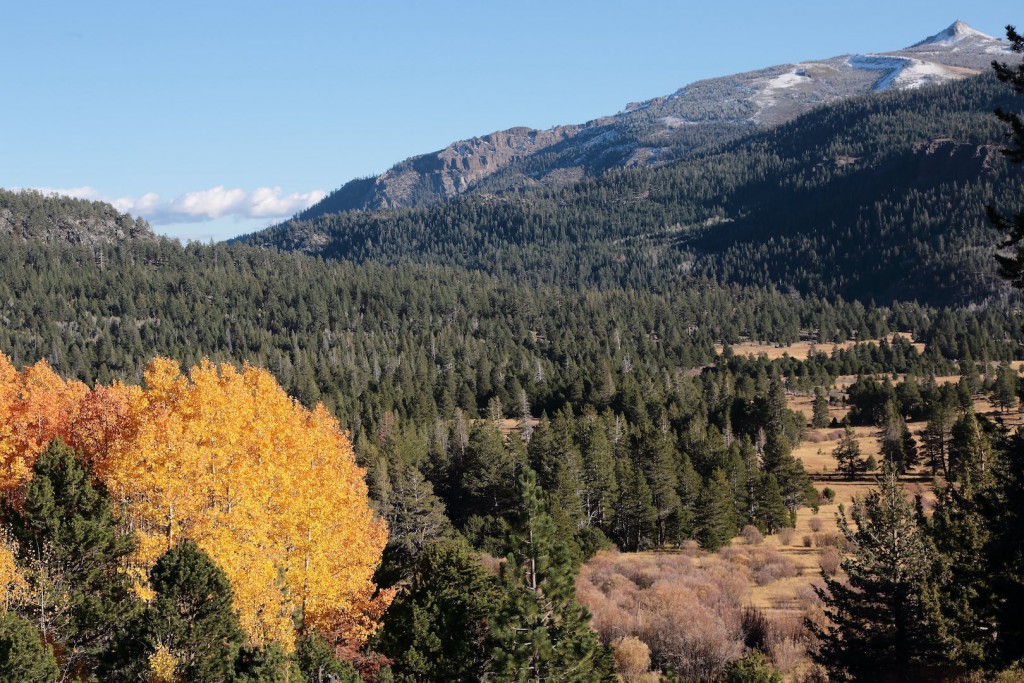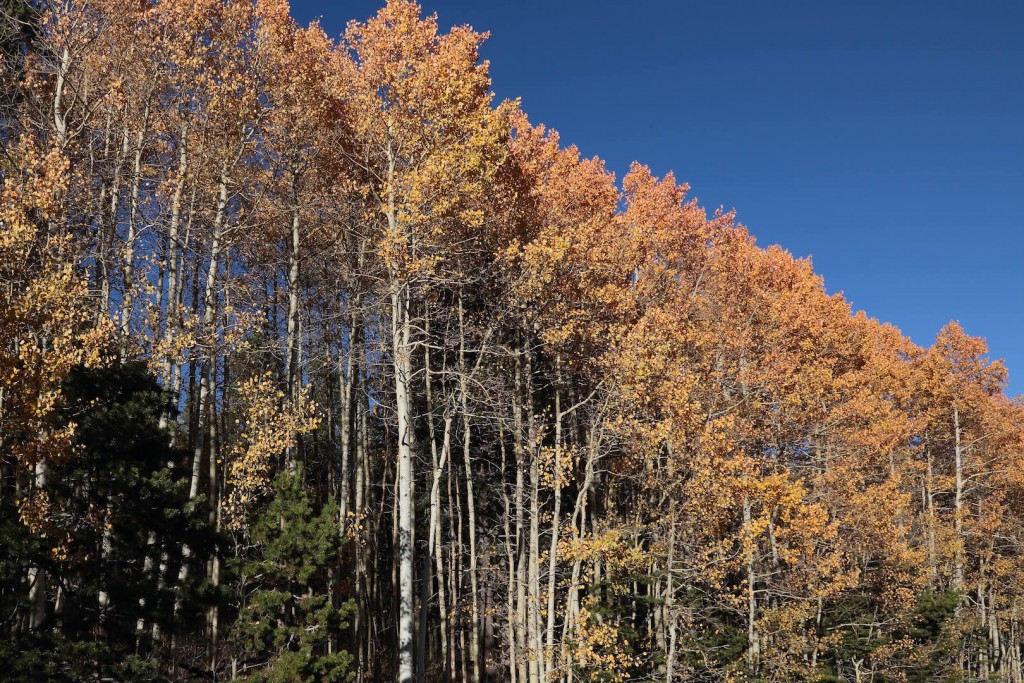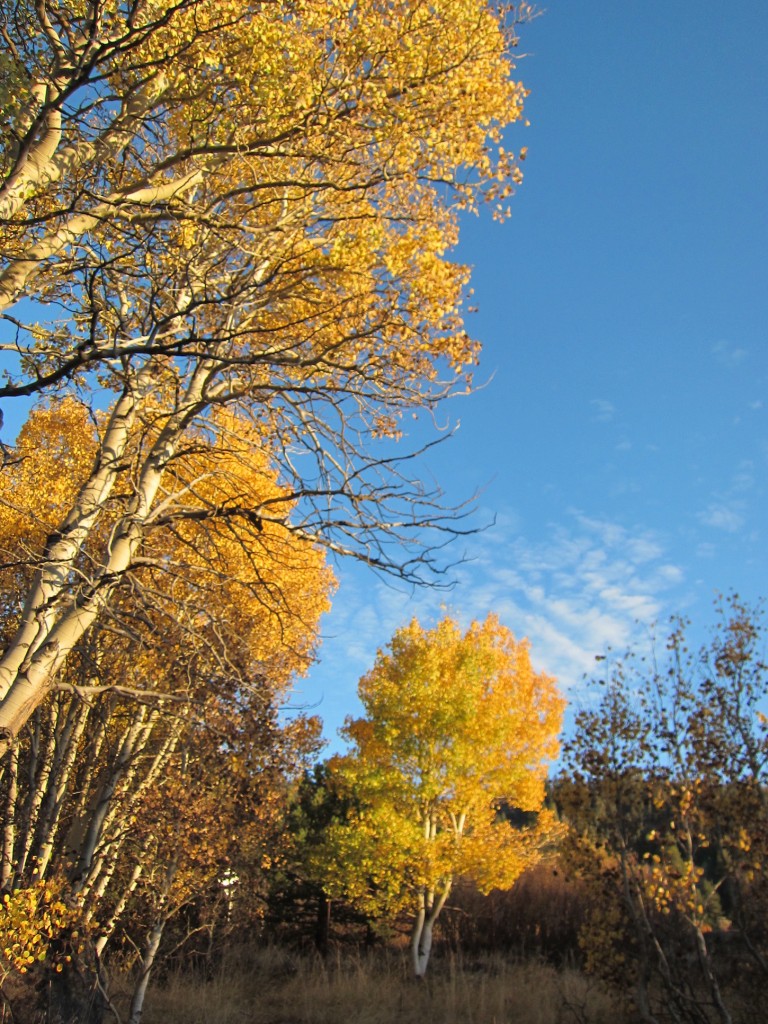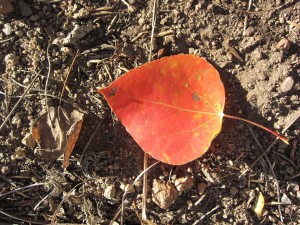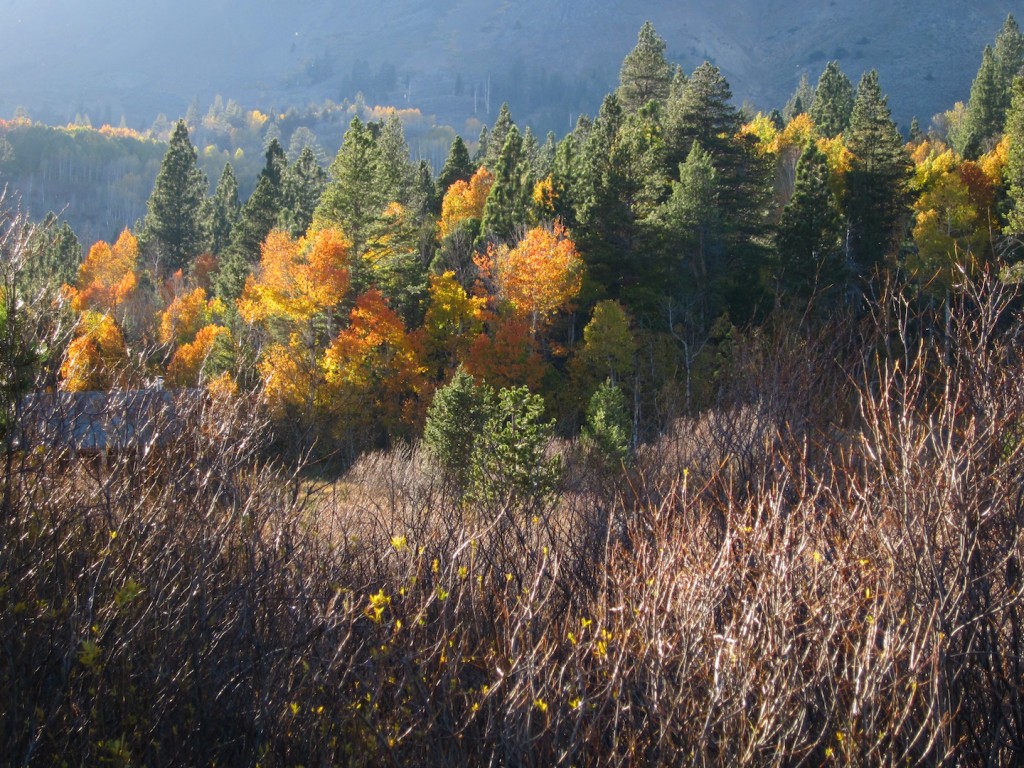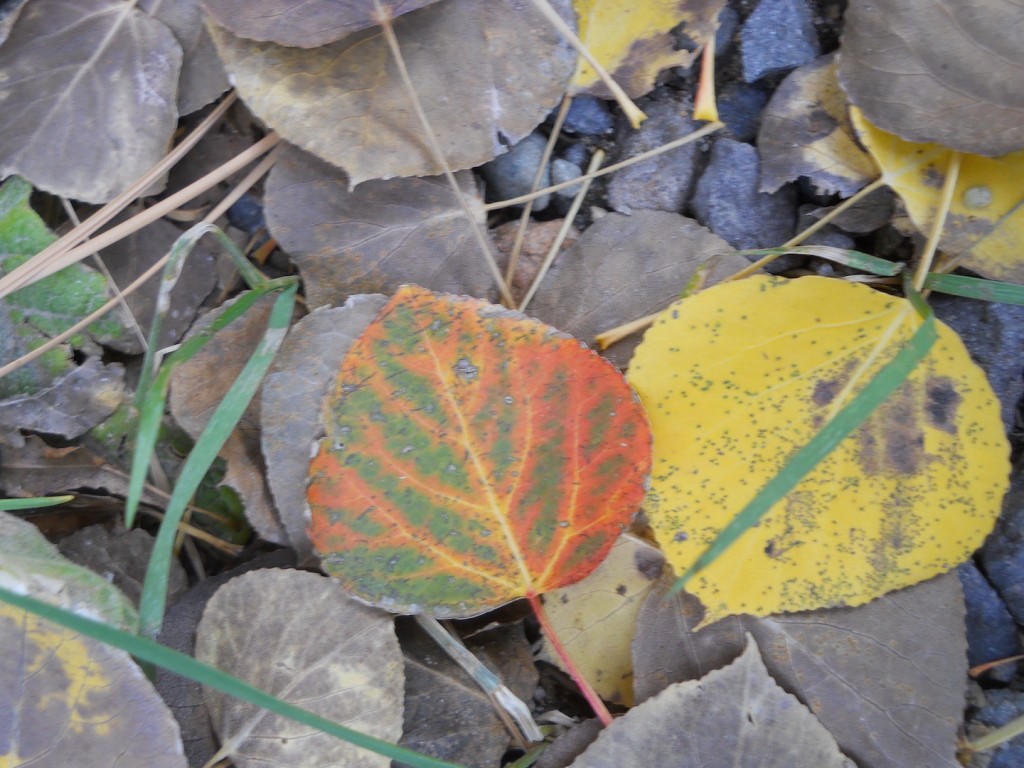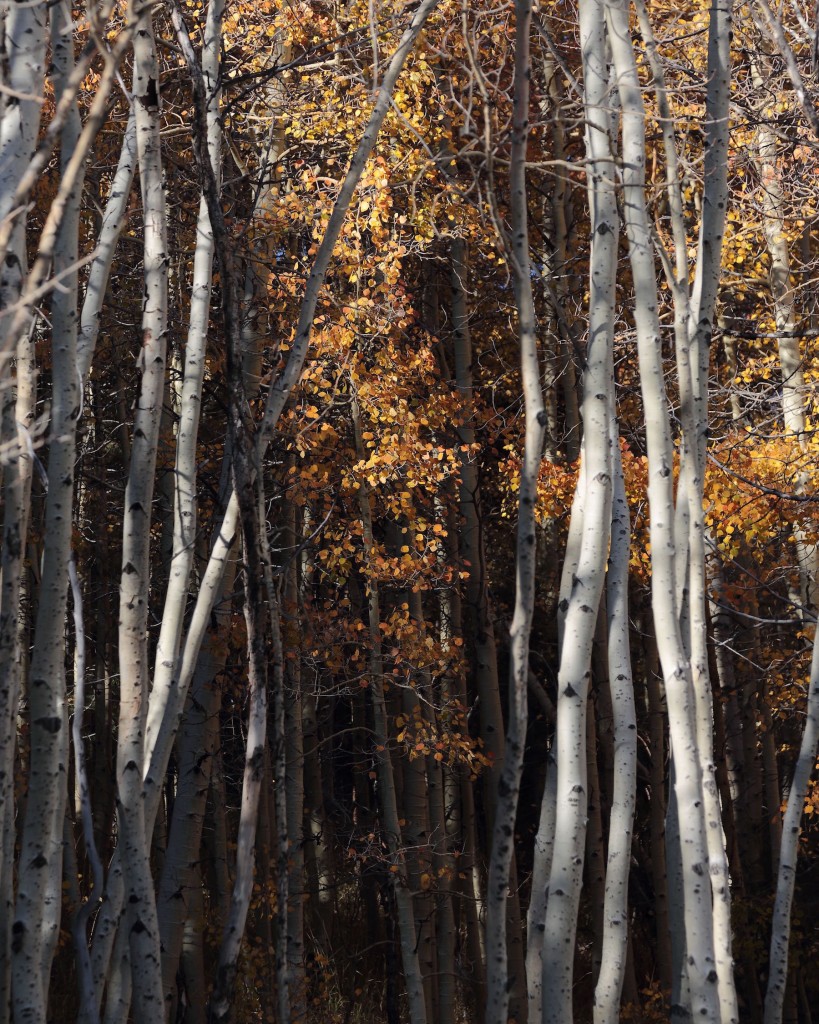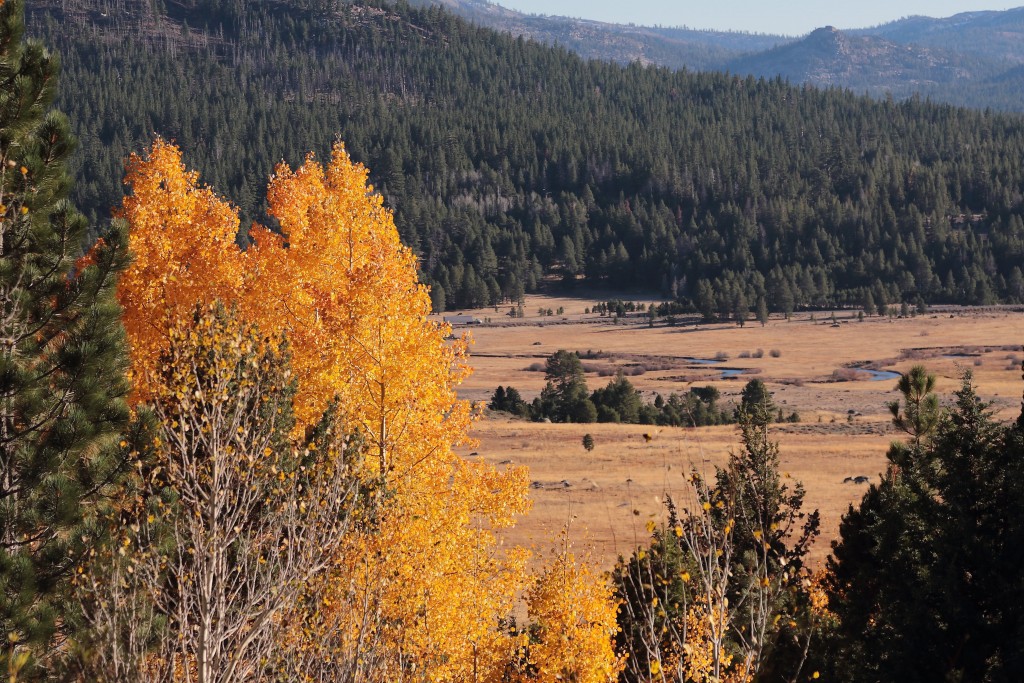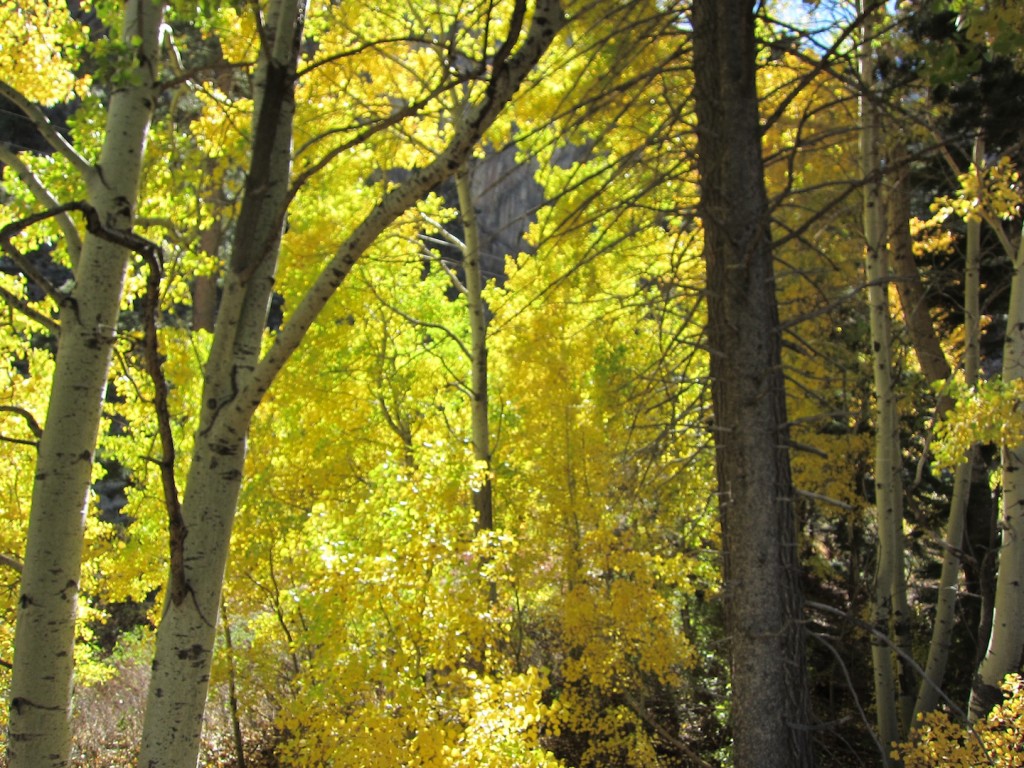 Little Walker River Road
Virginia Lakes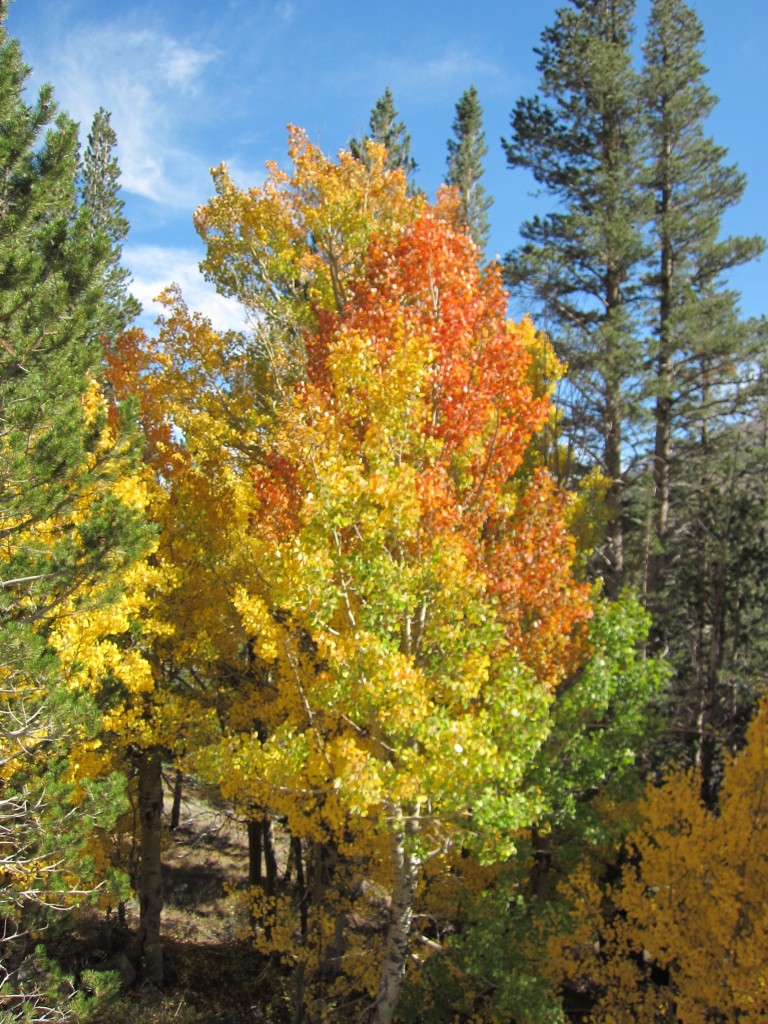 McGee Creek Canyon
Rock Creek Canyon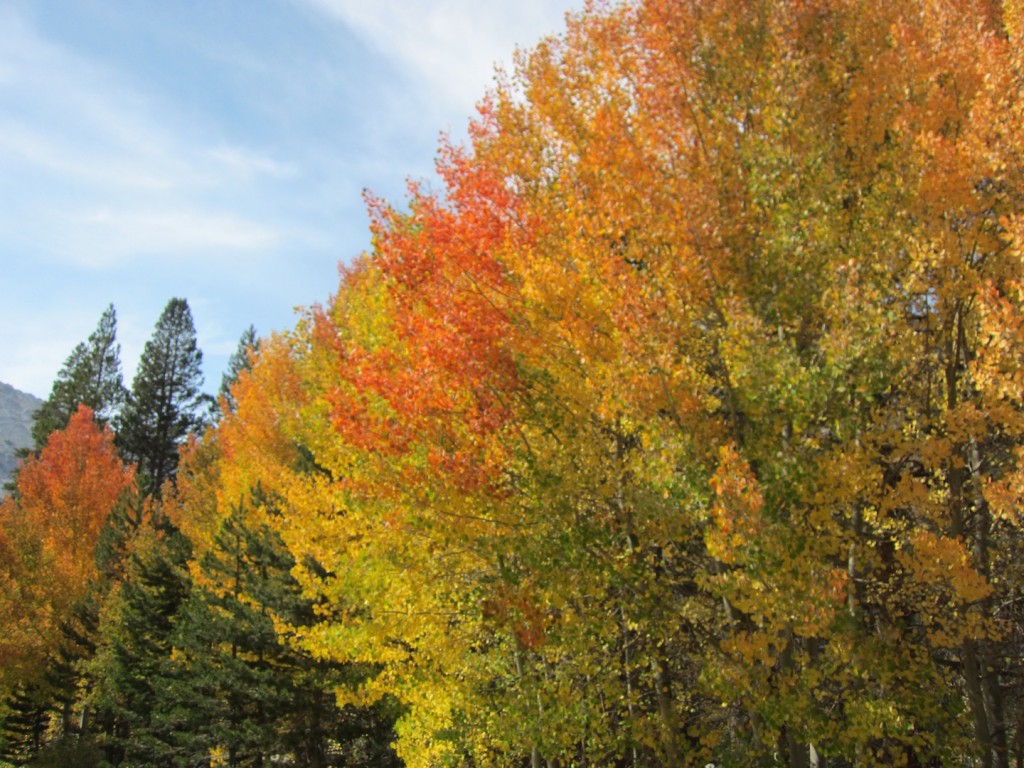 Are You Camping At Death Valley This Fall, Winter, Or Spring?
Read our book Eastern Sierra And Death Valley Camping With Privacy: Your Guide To The Most Private Campsites Near Mammoth Lakes, Tuolumne Meadows, Death Valley, And Beyond. After buying the book, you'll be one step ahead of the crowd because you'll know exactly which campsites in the park have the most privacy, making your trip much more relaxing and peaceful.
$2 of each book sold goes to the Eastern Sierra Land Trust now through December 31, 2015. Buy the book now and you'll be doing your part to help protect the Eastern Sierra.
Praise for Eastern Sierra And Death Valley Camping With Privacy
"This is by far the best book ever published about camping in the Eastern Sierra and Death Valley areas. I cannot even imagine the amount of literal footwork that it took to put this information together in one source. If you like to camp in the Eastern Sierra or Death Valley, you MUST have this book."—Steve Combs

I Love The Eastern Sierra is a participant in the Amazon Services LLC Associates Program, an affiliate advertising program designed to provide a means for sites to earn advertising fees by advertising and linking to Amazon.com. We will only become an affiliate for books we have read or written or products we have used in order to make sure we are only recommending the best quality products. Participating in the Amazon affiliate program allows us to raise extra funds so we can continue to provide you with great free content about the people and places of the Eastern Sierra.